Thanks to Truman Word
We thank Mr. Truman Word and his company 'Tru Performance' for the lovely photos and drone footage we use in this website.
- Commercial Drone Pilot -
Operating in El Paso, Texas and Southern New Mexico
Visit truperformance.org.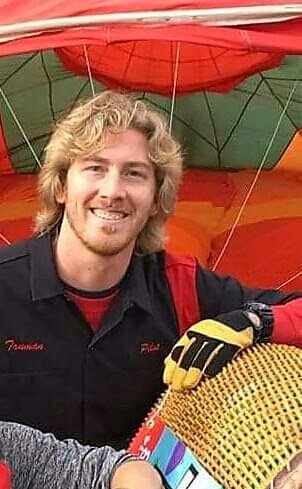 Born and raised in El Paso, Texas, Truman is currently pursuing a PhD in Materials Science and Engineering at UTEP while serving as a full-time swim coach for the Barracuda Aquatics Team.
Along with being a licensed commercial drone pilot, he is also a licensed private pilot for airplanes and hot air balloons.
Photography/videography have always been a passion and hobby which has now transformed into a profession.